You've probably heard the term Social Proof but weren't sure exactly what it meant. Social proof is an important theory that lies at the foundation of many of today's successful organic marketing campaigns.
Today, many top brands have learned how to leverage Social Proof as part of their marketing efforts to build customer trust and drive sales. While Social Proof might seem difficult to understand, the theory itself is fairly straightforward and can be leveraged by any business, big or small.
So, what exactly is Social Proof, and how does it work to influence people's behavior, especially when it comes to making a purchasing decision? In this article, we'll break it all down.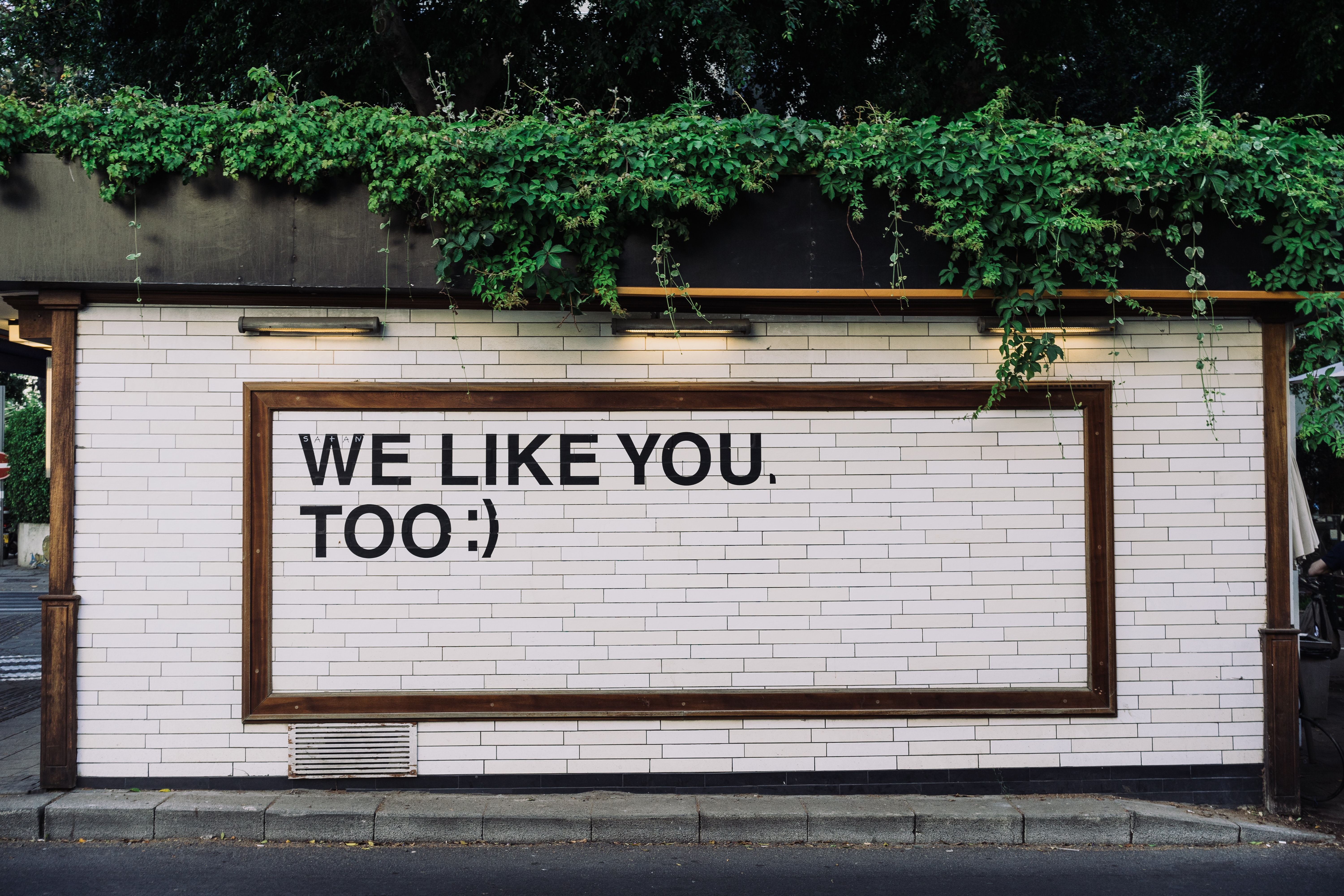 The Social Proof Theory
To start, it's helpful to understand Social Proof theory. According to the theory, whenever an individual is uncertain of how to behave in any given situation, they'll look for guidance from others around them. This phenomenon often happens in high-pressure situations where we aren't sure how to behave.
As children, we learn to turn to our parents and authority figures for guidance. And as adults, we tend to do the same, turning to our peers for advice in times of uncertainty. As humans, we often assume that others have more expertise than we do.
That's why when indecisiveness hits, we'd prefer to mimic the responses of our social surroundings than rely on our instincts. This is in part due to the effects of uncertainty, which can be high when making important decisions. While most of us don't enjoy the feeling of uncertainty, for some, it can be crippling. That's where Social Proof comes in.
The Principles of Social Proof
As mentioned above, the Social Proof Theory states that human beings often look to others to figure out the right way to behave. For example, if you're eating at a new restaurant and aren't sure what to order, you may ask the waiter when they arrive to take your order or scroll through Yelp for top dish recommendations.
In principle, that's how the Social Proof Theory is put into practice. But how can it work to influence our behavior, especially those of uncertain shoppers? Here are four principles of Social Proof that can affect our behavior:
Indecision or Uncertainty

: The way we react to others around us reacting to a situation when we are uncertain about it.

Similarity or Familiarity

: The way we are inclined to follow the reaction of those who we consider similar to ourselves.

Expertise or Knowledge

: The way we acquiesce expertise to those who are more knowledgeable about a situation.

Number or Popularity

: The way we react to a majority group whose actions are seen as correct or valid.
Why Social Proof is Important
Now that we know what Social Proof is let's understand why it's important to implement some of its principles into your brand's marketing strategy. Whether your business is big or small, there are many reasons Social Proof is critical to your marketing efforts. Here are a just few statistics that highlight the importance of Social Proof in the customer experience:
91% of consumers

read online reviews before making a purchase.

40% of customers

discover new brands based on recommendations from friends and family.

63% of consumers

say they're more likely to make a purchase from a website with product ratings and reviews

82% of Americans

seek referrals and recommendations from people they know before making a purchase.
3 Ways to Leverage Social Proof
Since Social Proof has such a powerful influence on how we behave, it's value throughout the customer shopping experience can't be ignored. Once you understand how to leverage Social Proof across your brand's marketing channels, it's good to start testing out different tactics across your site, landing pages, and social media accounts.
1. Case Studies
One great method of leveraging Social Proof is by showcasing satisfied customers on your brand's website or landing page. Writing a case study about positive experiences customers had with your business's service or product has the potential to influence other potential customer's perceptions of your brand positively.
Take the time to reach out to one or two clients and find out if they'd be willing to participate in a case study on their experience with your company. Next, sit with your team and prepare a short case study questionnaire to provide to interested participants. Typically, the questions should aim to take a deep dive into how you and the customer worked successfully together.
Once you have a few case studies prepared, there are a few different ways you can showcase them to potential customers. Whether you choose to upload them under a page on your business's website or offer them as downloadable PDFs, make sure they're placed strategically throughout the sale funnel.
2. User-Generated Content
Whether they're aware of it or not, most customers leverage UGC to help them make a purchasing decision. From social posts to online reviews –– user-generated content (UGC) is any form of content that has been produced by customers and shared online.
An essential tool for any organic marketing plan, UGC is a powerful resource for curious buyers looking to get input from a third party on a product or service they're interested in purchasing. There are many benefits of UGC, including that it:
Humanizes:

Putting customers front-and-center humanizes your brand

Strengthens Brand Trust:

Customers trust real people who they identify with

Builds Authenticity:

Content generated by customers is seen as more authentic

Lowers Marketing Costs:

UGC is cheap to produce and easy to distribute
Considering that consumers find user-generated content 9.8 times more impactful than influencer content when making a purchasing decision (Stackla) –– leveraging UGC in your brand's marketing strategy is a no-brainer. Try Feelter's simple and free UGC widget to get the most out of your brand's online UGC.
3. Influencer marketing
Influencer marketing can be a highly cost-effective way of leveraging celebrity Social Proof. Influencer marketing is a Social Proof method that involves third-party social media influencers who have amassed a large following that (hopefully) includes your target audience. By working to show off your brand's service or product, you can leverage the popularity and influence of influencers to reach your ideal customers.
From a photoset to a product byline –– you can brainstorm with the influencer you're working with on how to best showcase your brand to their audience. Usually soft and subtle does the trick, unless your influencer's brand is loud and bold, then they may have something a little different in mind. From creative or direct, be open to trying different methods of showcasing your product's value and benefits. Remember, usually, influencers know their audience best, and that includes what kind of content works and what doesn't.
Use Social Proof to Drive Growth
Social proof is a powerful tool we have at our disposal as marketers and understanding the Social Proof Theory is essential to everything we do. Knowing how to leverage the compounding factors which contribute to Social Proof can easily make or break our organic marketing efforts. With a strategic plan in place, social proof methods such as case studies, UGC, and influencer marketing can help your business drive more audience engagement, conversions, and brand trust.