Mobile phones have come a long way since the Starsky and Hutch tethered car phones of the 1970s. Now they are virtually handheld computers. Generations later, smartphones are already ubiquitous throughout modern day life, just about wherever you are in the world.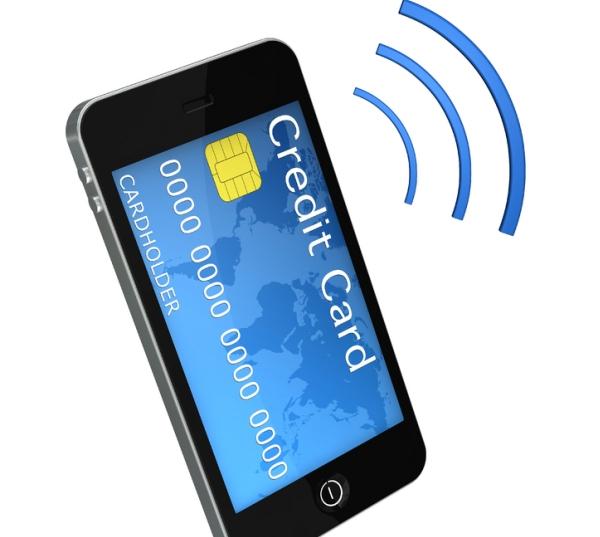 Some estimates claim that, by 2020, nearly 80 percent of the adult population worldwide will have smartphones. Indeed, in some developing countries and emerging economies, there are already more people with smartphones than bank accounts. And as mobile devices and mobile commerce are increasingly set to dominate the consumer landscape, smartphones will only increase in influence.
Payments too are continuing to utilize mobile devices for online eCommerce, and even more so for actual in-store payments. This fusion of smartphones, phone apps and payments is set to be a significant factor in both the eCommerce and mainstream retail industries of the future. Ironically, in the evolution of payments, while debit cards have virtually made cash redundant, now smartphones, coupled with payment apps, threaten to do the same to debit cards.
In international, cross-border transactions, and especially in the growing sharing economies, digital payments are on the rise. At the consumer end of such payment processes, eventual distribution of funds encounter a number of local challenges, including currency conversion and finding a payment method that the local market is familiar and comfortable with using.
In the US, the smartphone/payment app combination can go a long way in addressing those concerns. PayPal, for example, the major industry heavyweight, is not only involved in global digital payment services between two parties, but through its debit card linked to a PayPal account, can also allow the customer to pay conventionally. Now though, PayPal is also one of the companies offering to allow its customers to pay without cash or debit card utilizing the company's smartphone app.
A number of companies now offer smartphone payment apps that can be used at supporting retailers, in various markets around the globe. The Walmart Pay app for example, requires the adding of a debit or credit card to the consumer's retail account. The customer can then simply scan the app "pay" feature at checkout, and their account is debited the amount immediately. Without the need to hand over a credit card or let someone else see a credit card number, security is one of the big attractions for adopting such payment methods.
In addition to Walmart, PayPal also has a similar feature on its smartphone app. While the list of retailers that support PayPal's instore payment feature is limited, it is growing all the time. Other smartphone payment apps that can be used instore include Apple Pay, Samsung Pay and Android Pay. All such payment apps essentially replace cash and plastic cards at a store checkout. Simply open the app and touch the phone to the retailer's terminal at the checkout line. Although the countries in the world that support these smartphone payment apps are limited, that is continuing to increase.
Starbucks' hugely popular smartphone rewards program app, essentially uses a closed-loop barcode scanning method, allowing for the customer to pay at checkout from a personal account that can be topped-up with funds at any time. Customers are then rewarded with coupons and discounts the more they use the app. A GPS function in the app can locate the closest Starbucks to the customer when they are on the move, allowing them to avoid in-store lines by ordering ahead and walking straight in to the store to claim their already-finished order.
As eCommerce expands globally, emerging markets and individual countries are not simply waiting for a US-based smartphone payment app or mobile wallet to be adopted countrywide. Asia is one such region with massive potential. In China, for example, Alipay's mobile wallet accounts for almost 50 percent of the country's huge eCommerce market. In India, 80 percent of e-wallet provider Paytm's new users are accessing the Internet via a mobile device.

As smartphones evolve even more – incorporating such useful technologies as wearable devices, artificial intelligence and virtual personal assistants – their integration into the global eCommerce and mobile payment process will only become more dominant.